Love one another & 
worship the Lord 
with all your heart.
There is one body and one Spirit, 
one Lord.
We are disciples of God's love  
"Salvation is only through Jesus Christ"
Jesus answered – I am the way, the truth and the life
WHERE TO COME
Kerala, Kochi, Palarivattom  
Welcome to Bethel AG Church, Palarivattom! 
Thank you for taking the time to find out more about us. If you have never visited us before in person or online, here's the first thing we want you to know.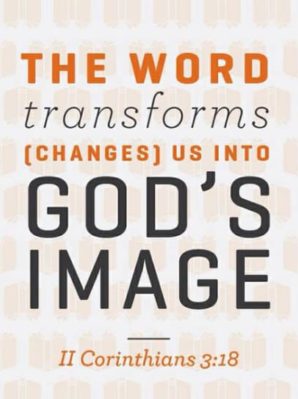 Our Services 
Sunday
08:00 am – 09:15 am
English & Hindi Worship 
09:30 am -12:30 pm
Malayalam Service
07:00 pm-08:00 pm
Online Sunday School
Wednesday
11:00-12:30 
Ladies Meeting  
08:00 pm – 9:30pm
Zoom Meeting
Friday
10:30-12:30
Fasting Prayer  
We are committed to be a Holy Spirit-led community that enables people to meet the challenges of living with faith in the twenty first century and equip them to impact the nations with the gospel of Jesus Christ.
ABOUT US & WHAT WE BELIEVE
"Love one another & worship the Lord"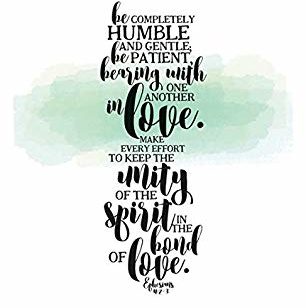 We are a community of people loving each other and our Lord, Jesus Christ. Be completely humble and gentle; be patient, bearing with one another in love. Make every effort to keep this holly unity.
Pr Babykutty T is the Pastor in-charge of Bethel AG Church Palarivattom. Chosen by God at a very young age to do His mighty ministry. Pastor gave his life to the call of God. Now more than 15 years, God has been faithful to the humble ministry and the fruits are evident.
As every man hath received the gift, [even so] minister the same one to another, as good stewards of the manifold grace of God
We will not hide them from their children, shewing to the generation to come the praises of the LORD, and his strength, and his wonderful works that he hath done. " (Psalms 78:4) NKJV
"Let no one despise your youth, but be an example to the believers in word, in conduct, in love, in spirit, in faith, in purity" (1 Timothy 4:12) NKJV.
She is clothed with strength and dignity. And she laughs without fear of the future. Proverbs 31:25
Mobile: +91 9446 109014 
E-mail: prbabykutty@hotmail.com
Bethel AG Worship Center,
Bypass Signal, Palarivattom
Ernakulam, Kerala India 682025
"Be completely humble and gentle; be patient, bearing with another"
Salvation is a free gift of God. The death of Christ on the cross is the only sufficient payment for our sins. All have sinned, but all can be saved. This salvation is available for any who put their trust in Christ as Savior and follow Him as the only Lord. Romans 3:23, 6:23; John 3:16